TAROX Sport Compact brake kits take everything we have learnt in a 40+ year history, transfers it, shrinks it, engineers it into something more compact and more accessible. With the Sport Compact kit we set out to engineer the full TAROX experience just in a more economical way.
Caliper model shown: B280-6
Typically used in kits with rotors ranging from 275mm to 295mm in diameter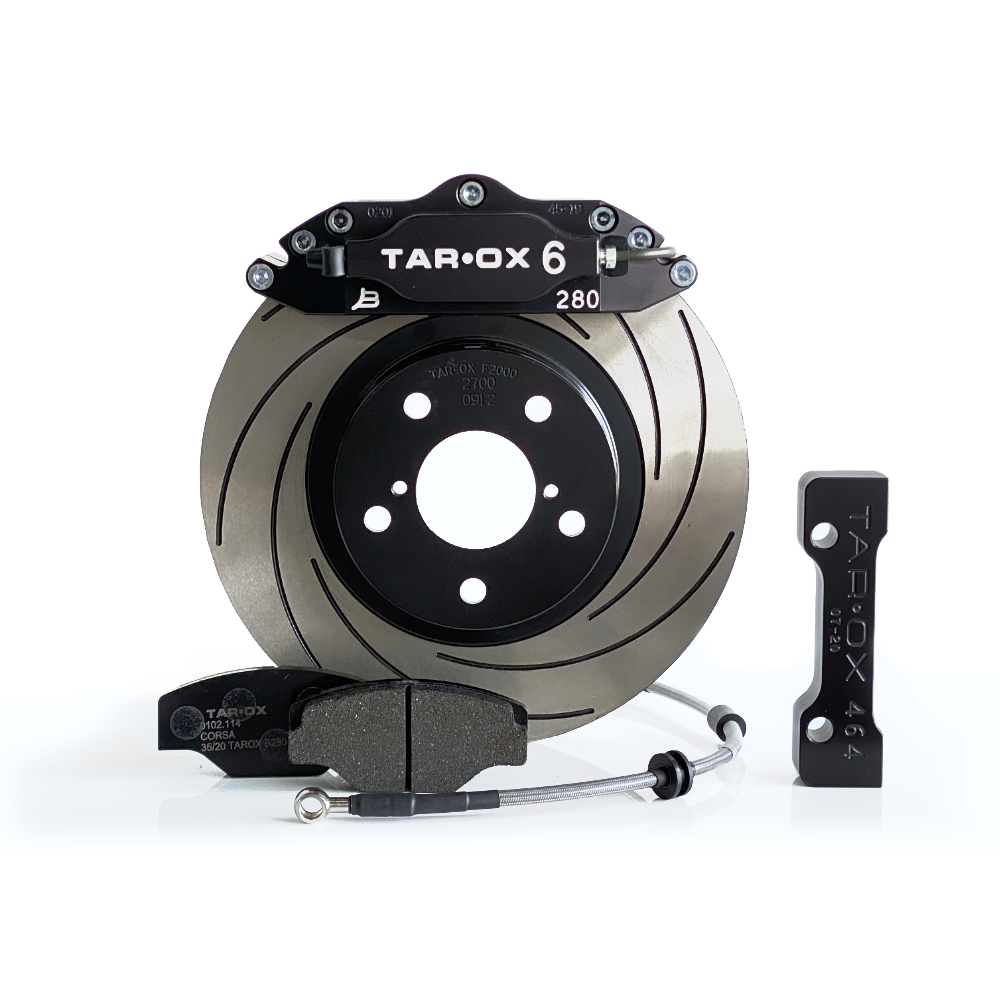 Rather than use a fully bespoke floating disc assembly like in our Sport kits, we build our Compact kits around an existing single piece cast rotor from our OEM range. All other components of the kit are built to the exact same impeccable standards and from the same high quality billet materials as the rest of the TAROX BBK range.
Caliper model shown: B30-6
Typically used in kits with rotors ranging from 290mm to 325mm in diameter.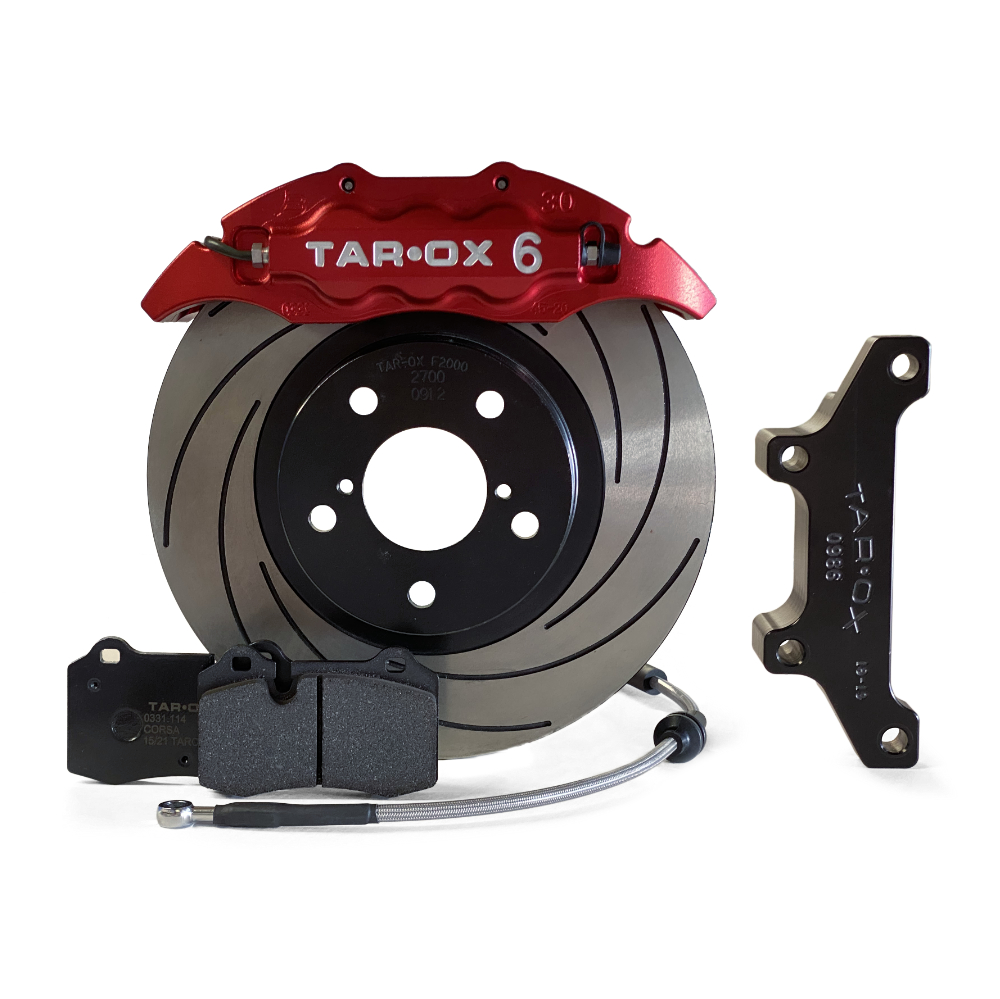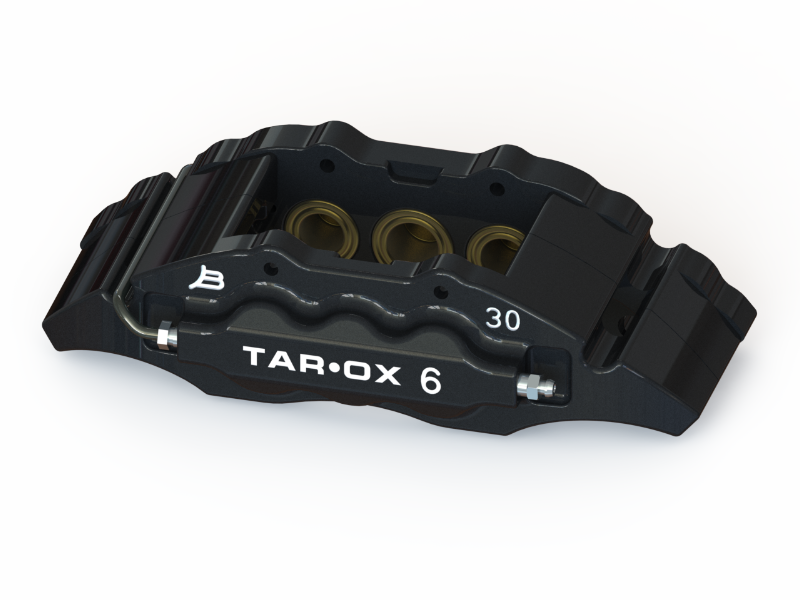 We believe this enables drivers the best possible transition from our class leading performance OEM rotor and pad packages into a full race inspired big brake conversion. By combining years of experience at the highest levels of motorsport with our class leading performance aftermarket rotor range we can give drivers the ability to unlock the full potential of their car at an entry level price point.
As with all TAROX kits the Sport Compact category integrates perfectly with all modern day driving assistants such as ABS, ESP, ACC and EV regenerative drivetrains.
Hand assembled calipers machined from the highest quality billet alloy
Heat treated high carbon one piece cast rotors in a range of facings
Machined alloy mounting brackets with bolts
Braided & coated brake lines
The bespoke touch: all brake kits are tailor made, for the car and for you. Choose from a choice of caliper colors, rotor style and pad compounds to ensure your kit performs perfectly in any scenario