All TAROX performance brake rotors are based on original equipment specification, TUV approved castings, heat treated for strength and hand finished to ensure the smoothest possible braking surface. TAROX pads are their ideal partner for an optimised braking system.
For the full specification please see the 'ADDITIONAL INFORMATION'tab above.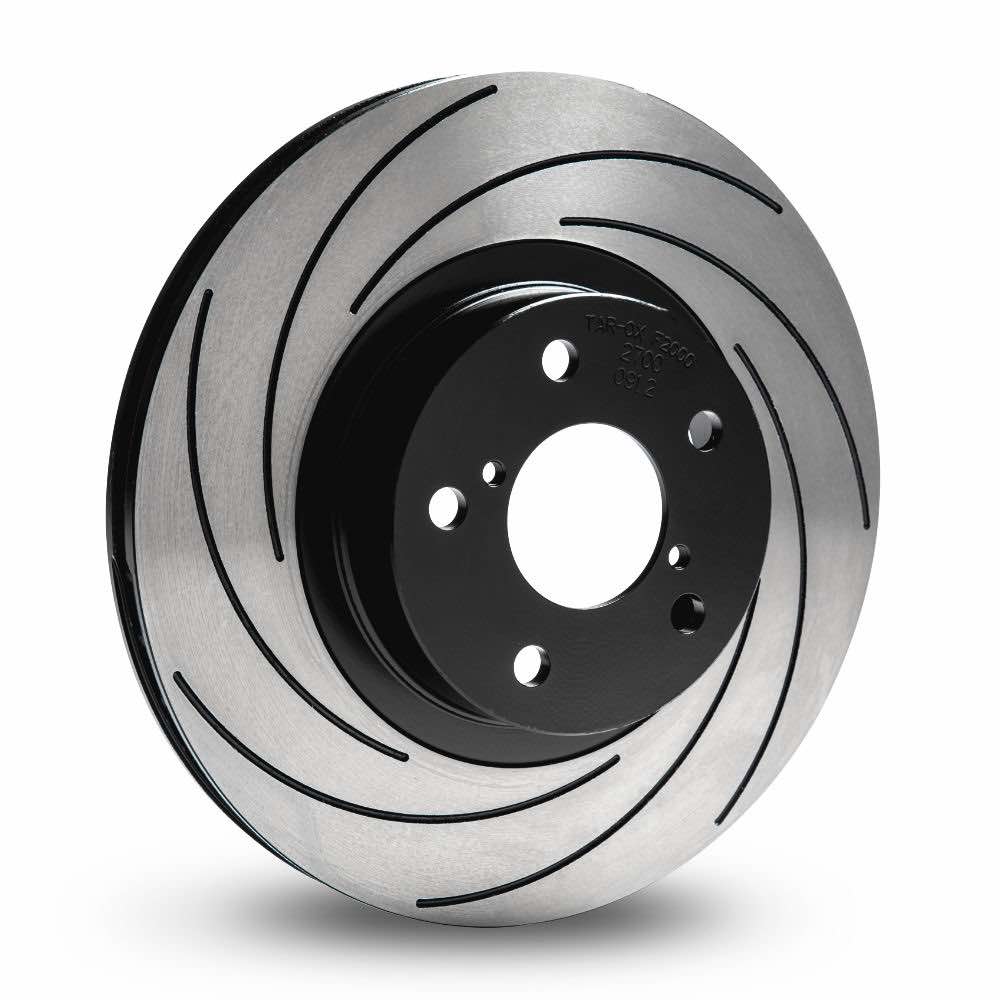 F2000
First developed for use in touring cars over 20 years ago and often found in the TAROX range of big brake kits, the F2000 has forged a reputation as the toughest performance aftermarket brake rotor available. We have even observed a number of high end vehicle manufacturers using F2000 'style' rotors on their range topping models.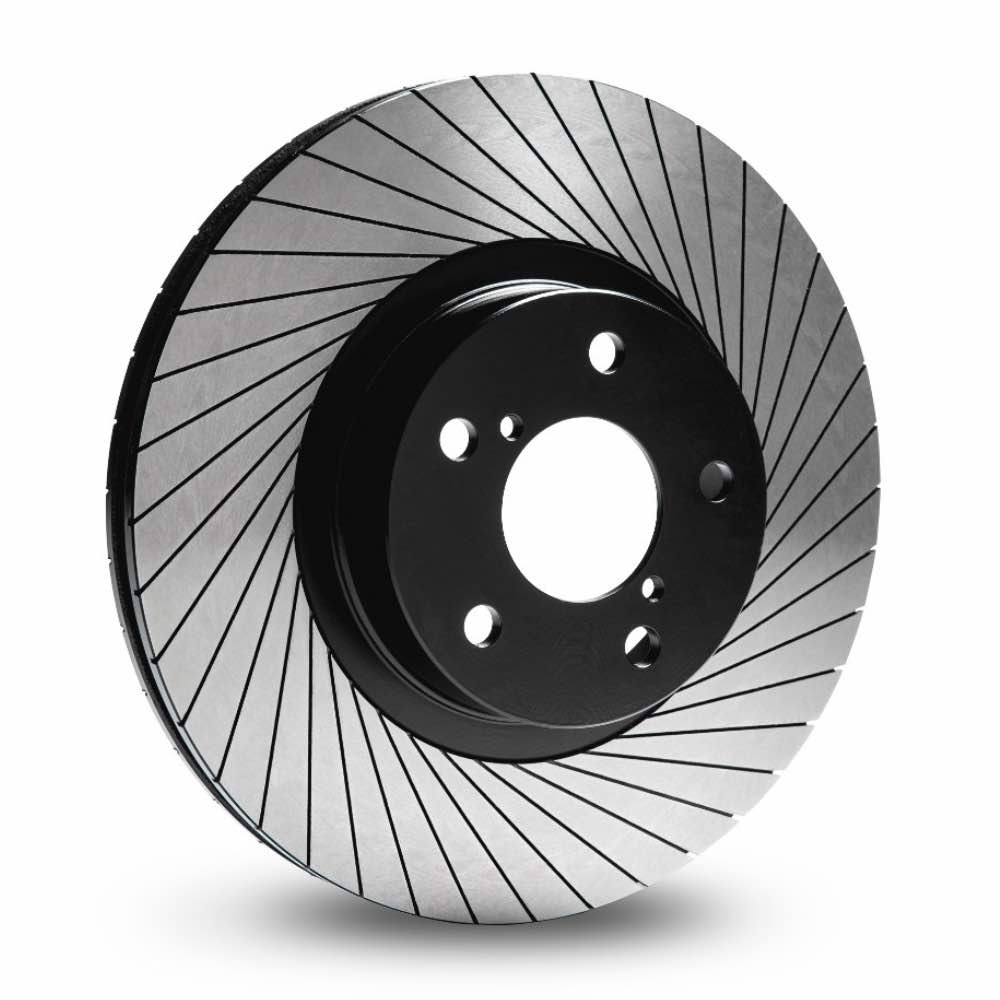 G88
The G88's grooves feature an edge to edge design, ensuring absolute maximum dissipation of heat, while incorporating a chamfered leading edge, which ensures that the life of the brake pad is not decreased. The unique slots allow the G88 to run cooler than any other performance brake rotor tested against it. Available for rotors up to 330mm.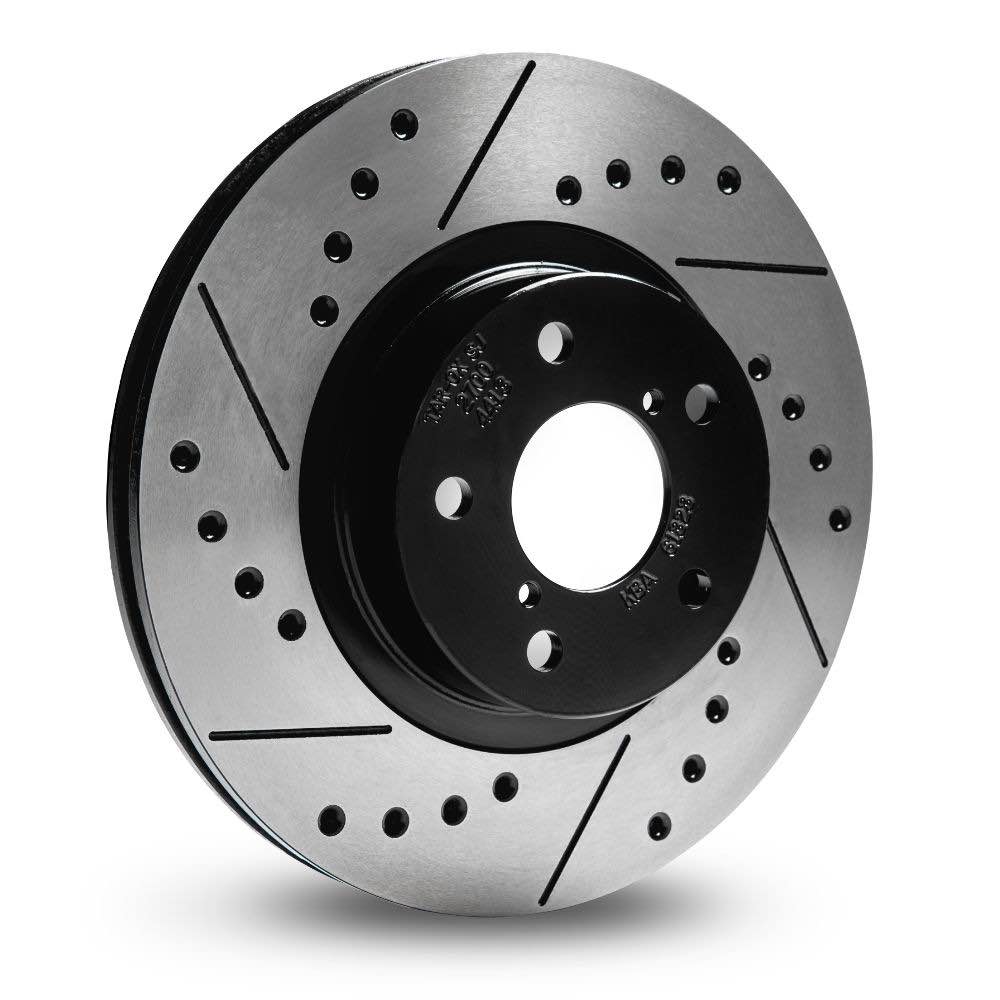 Sport Japan
Sport Japan rotors are one of the only aftermarket performance discs to still feature fully drilled holes. To ensure ultimate performance and durability all Sport Japan rotors feature countersunk holes strategically placed so as not to affect the rotors structural integrity. An additional 6 slots on the braking surface act like a wiper, keeping the brake pad from glazing and removing excess dust while providing additional cooling.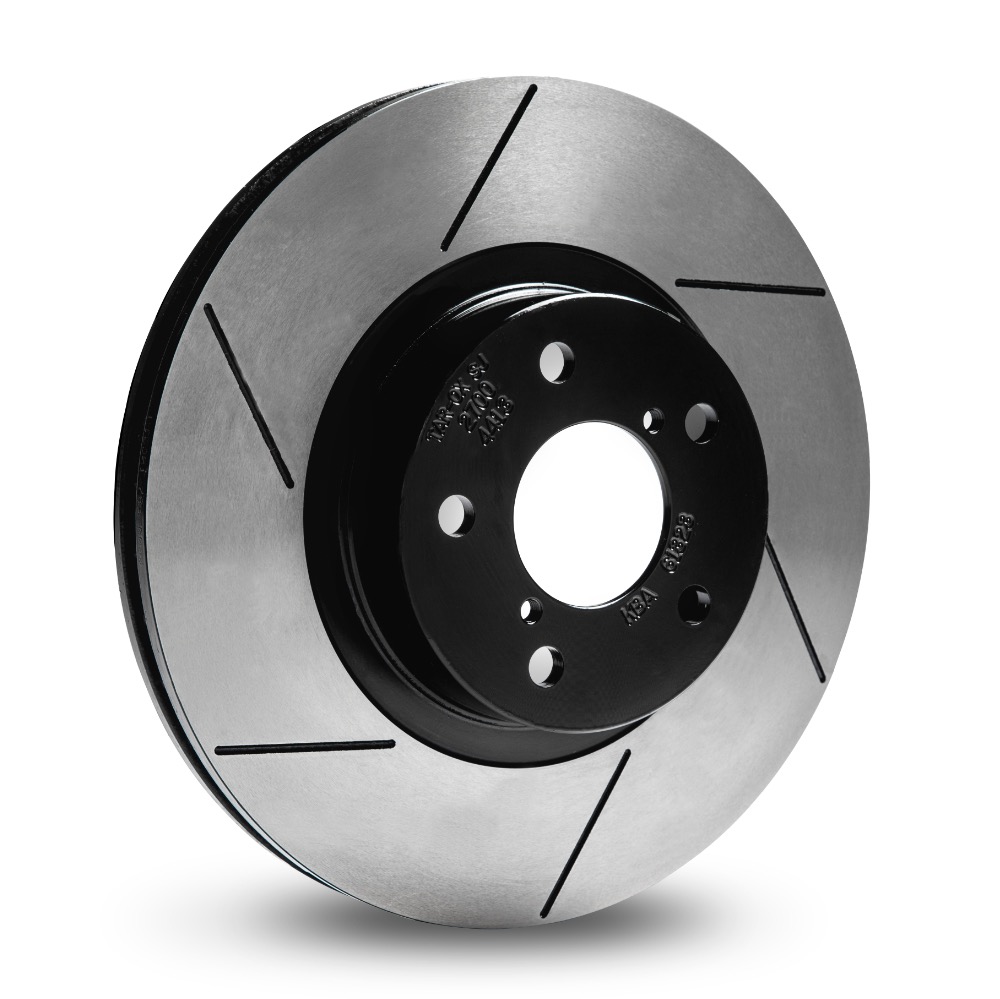 C83
The original groover. Created in March 1983 the C83 was the first grooved rotor ever offered for road going applications. Simple and still effective, the straight slots sweep the pad keeping the surface optimised for every application of the pedal. Ideal for applications where strength takes precedence over cooling and noise output is minimum. Excellent choice for road cars.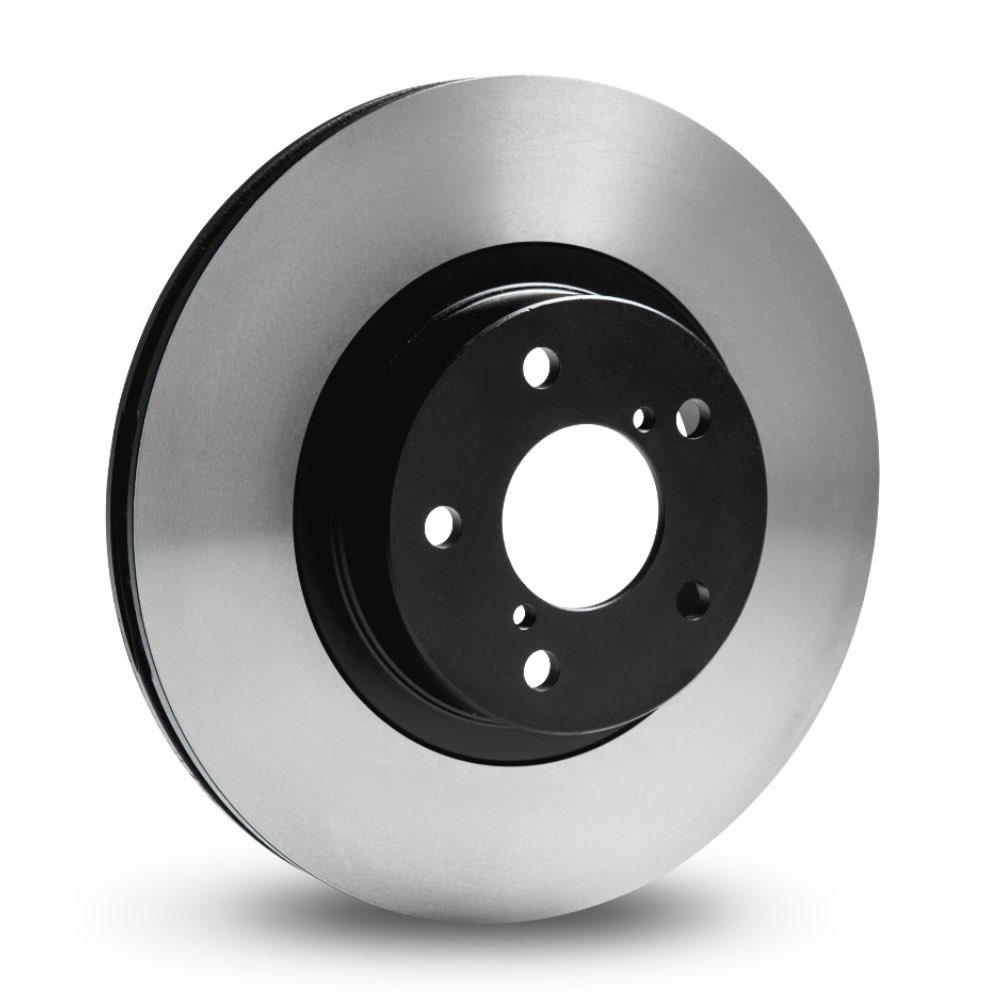 ZERO
Although plain in appearance, the ZERO rotors are far from an original part. TAROX ZERO rotors are made from special high grade casts submitted to several levels of heat treatment. An outstanding resistance to high temperatures prevents warping and cracks. The final hand finishing leaves them incredibly smooth allowing them to mate to pads efficiently, increasing life of the rotor and pad. Perfect for both concourse vehicles and competition cars where regulations do not allow a modified brake setup.

A - Diameter
B - Thickness
C - Minimum thickness
D - Offset (height)
E - Center bore
F - Stud hole